corneliussullivan.com
cornelius edmund sullivan
images-   http://www.instagram.com/corneliussullivan/
lectures, articles- 
http://avemaria.academia.edu//CorneliusSullivan
corneliussullivan1@gmail.com






Madonna and Child, Conyers Georgia, carved in Pietrasanta, Italy.


Cornelius Sullivan© 2021
Video  Part One     CARVING A MADONNA AND CHILD,  PIETRASANTA, ITALY,  20,152 views  https://www.youtube.com/watch?v=_9FMsbaSE-A&t=35s
Video Part Two  CARVING A MADONNA AND CHILD, CONYERS, GA. 
  https://www.youtube.com/watch?v=PE-VhvptzLo
sculpture


drawings  · ·


etchings

videos

articles and lectures



about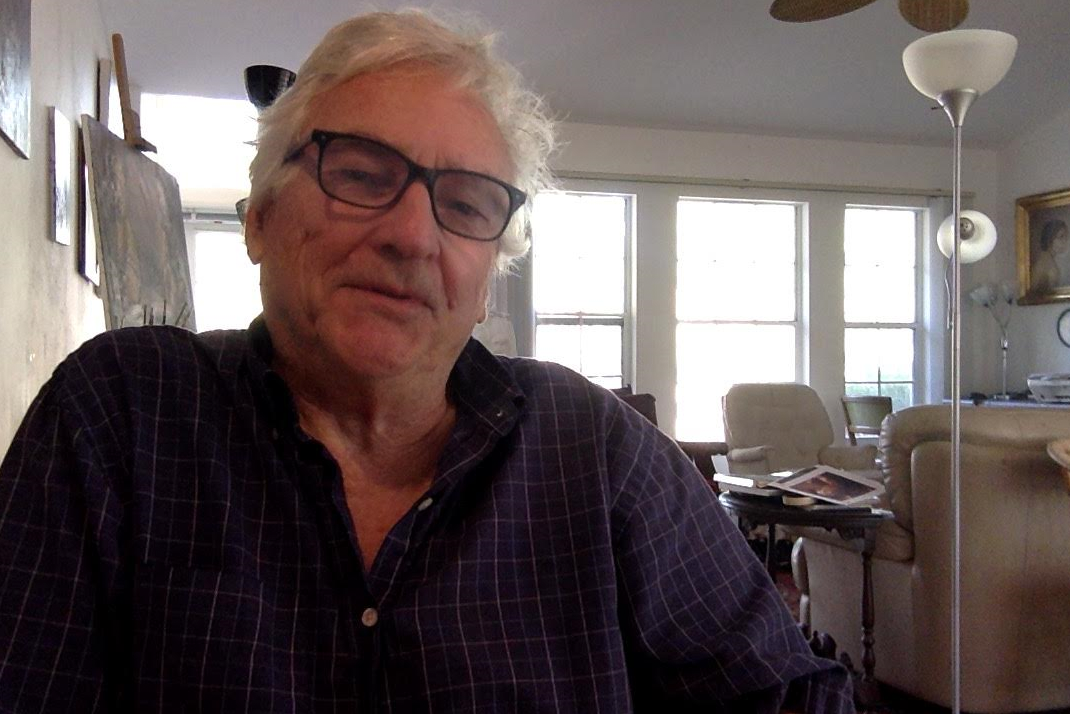 " I see little of more importance to the future of our country and our civilization than the full recognition of the place of the artist. "    President John F. Kennedy, 1963, Amherst College
all content copyright Cornelius Edmund Sullivan 2021
Two Minute Carving Video
"
Christmas 2021


Madonna and Child, pencil, 11 x 14".



Madonna and Child, Carrara Marble, life size.


Madonna and Child, marble, life size, Our Lady of the Holy Rosary Church, Miami, FL.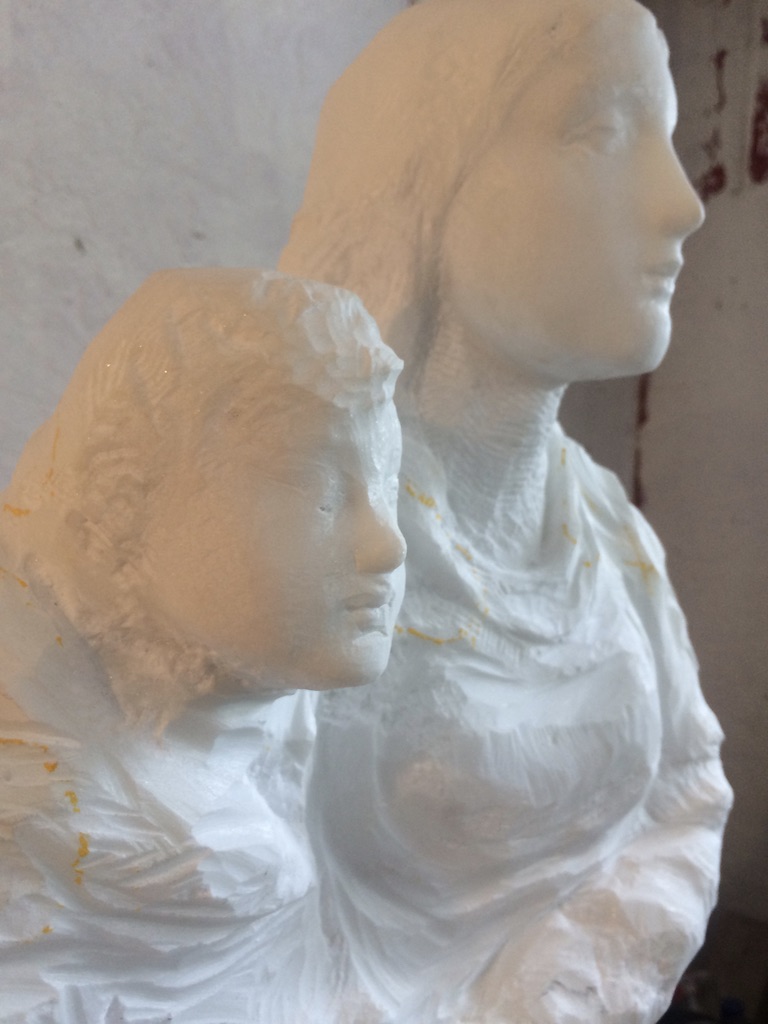 M&C Carrara Marble, 4 feet high detail, unfinished.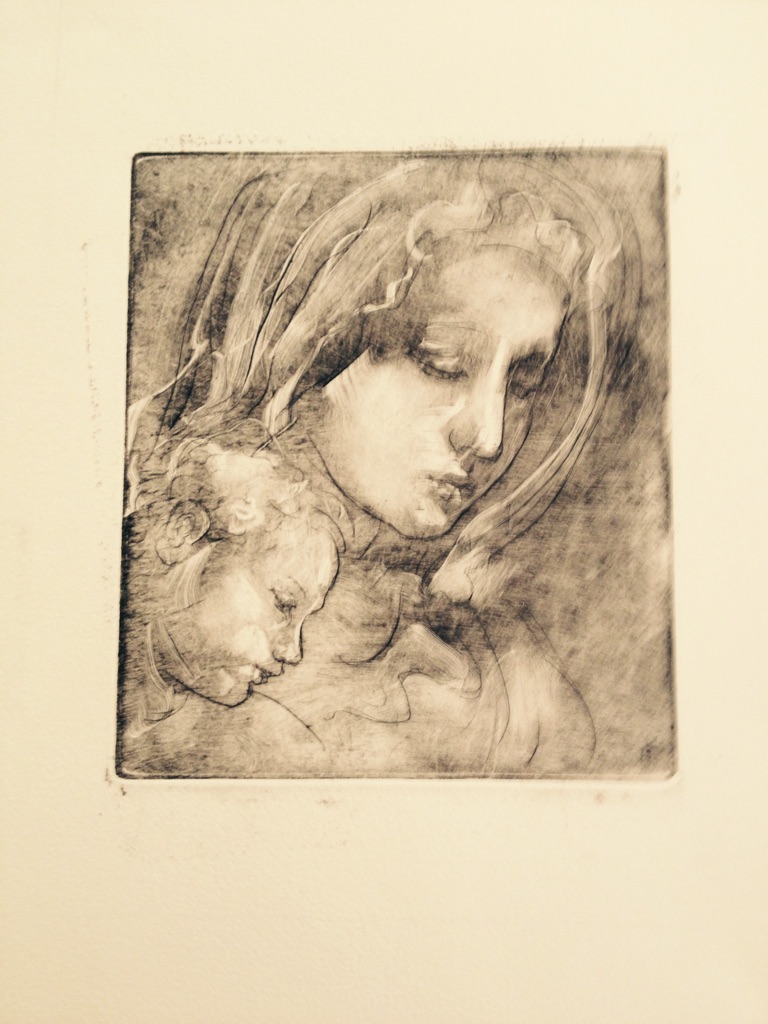 Madonna and Child, etching, collection of the artist.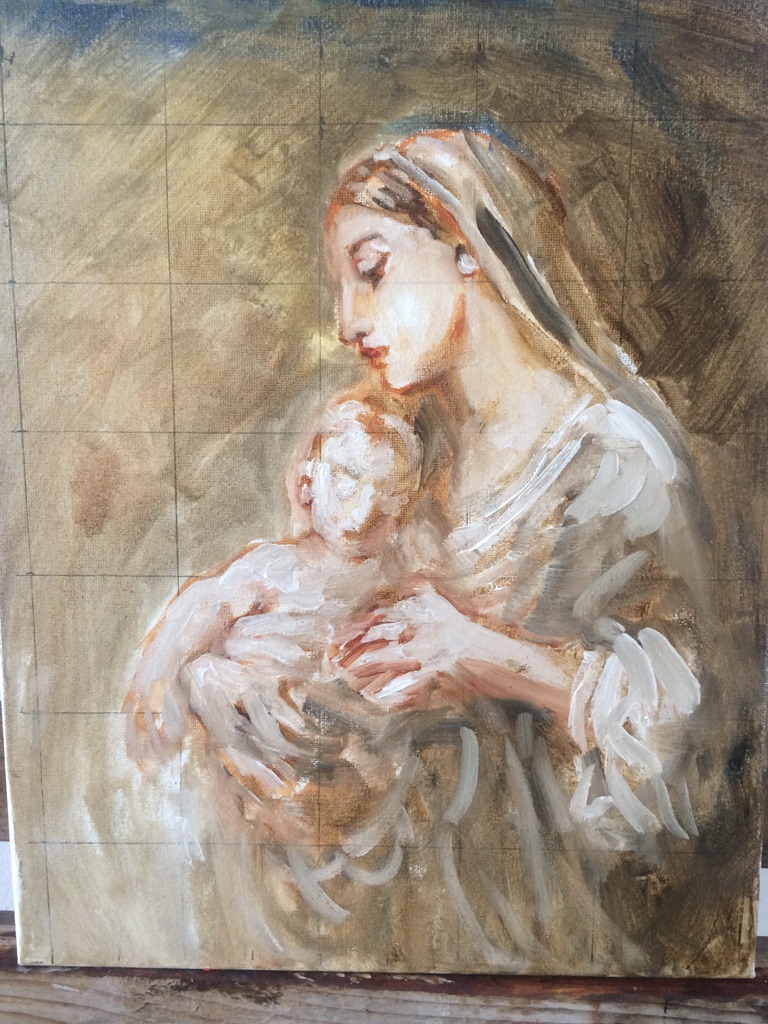 M&C Pencil, watercolor, and gouache.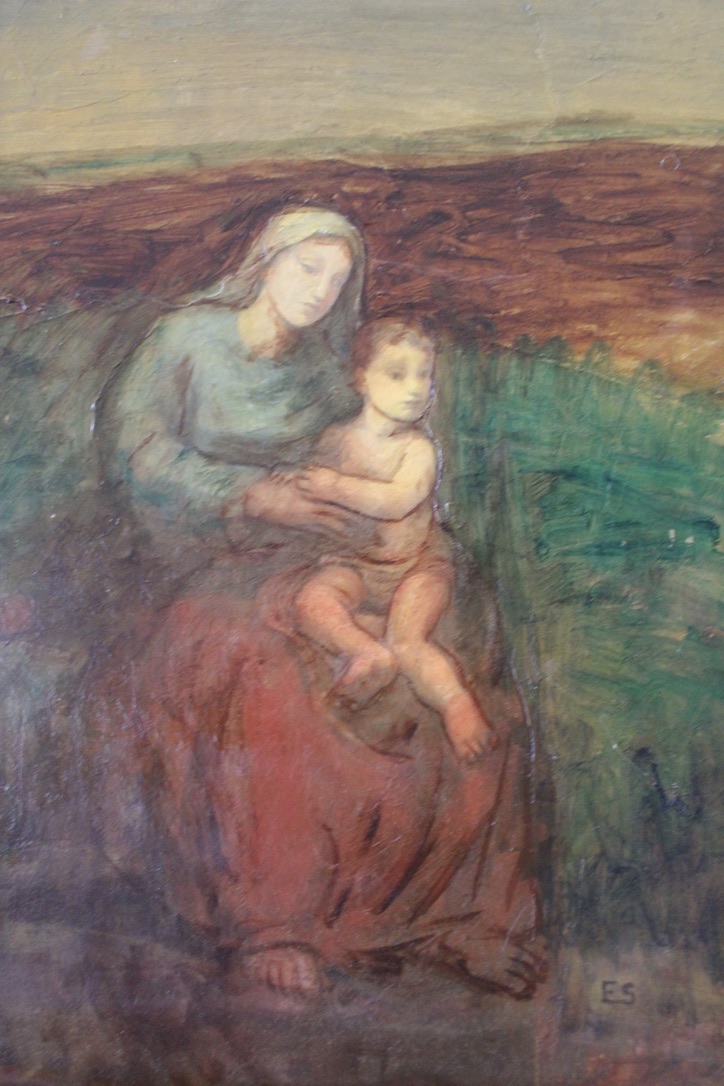 M&C oil on canvas.


Our Lady of Good Voyage, etching with watercolor and gouache, edition of 15.
 


M&C, oil on canvas.



Holy Family, pencil.




The Newborn Child, after De la Tour, pencil and watercolor.

Archives
Sculpture 1 — Sculpture 2 — Sculpture 3
Art For Sale — Etchings — Recent Work