PIETA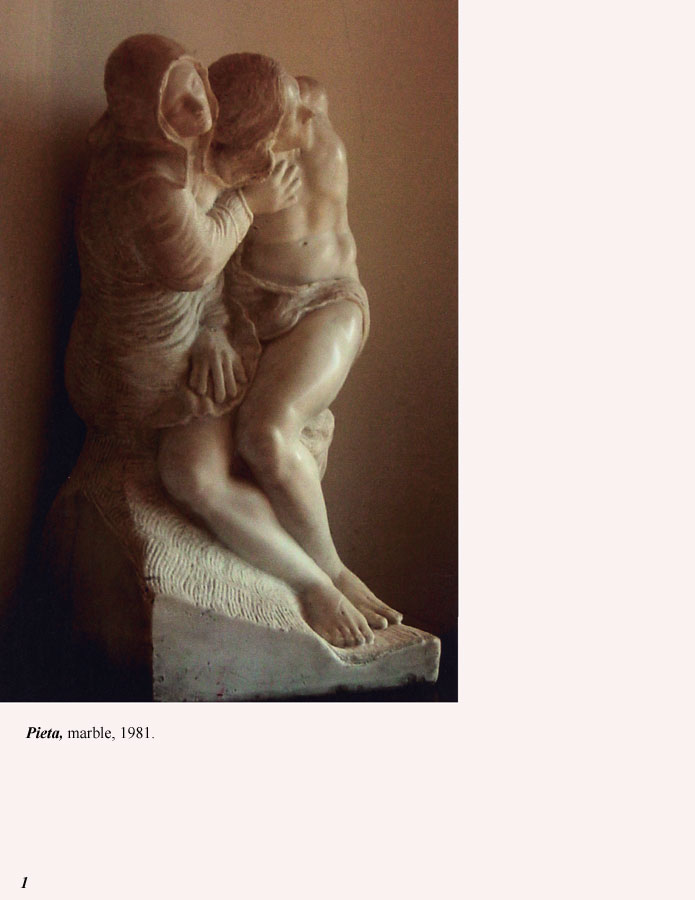 Pieta, marble, 22″ high. 
This work was stolen from a moving van on October 3rd, 1993,
in Weymouth, Massachusetts. Reward , Contact the FBI or Weymouth Police. 
Ten years later:
Pieta Recovered August 7, 2003. 
Boston Globe, NAMES by Carol Beggy, August 12, 2003.

There was no yard sale, the caller was the thief or knew the thief.
Theft with a good ending-  STOLEN MARBLE PIETA RECOVERED
Sculpture Archive