DAY TWENTY-FOUR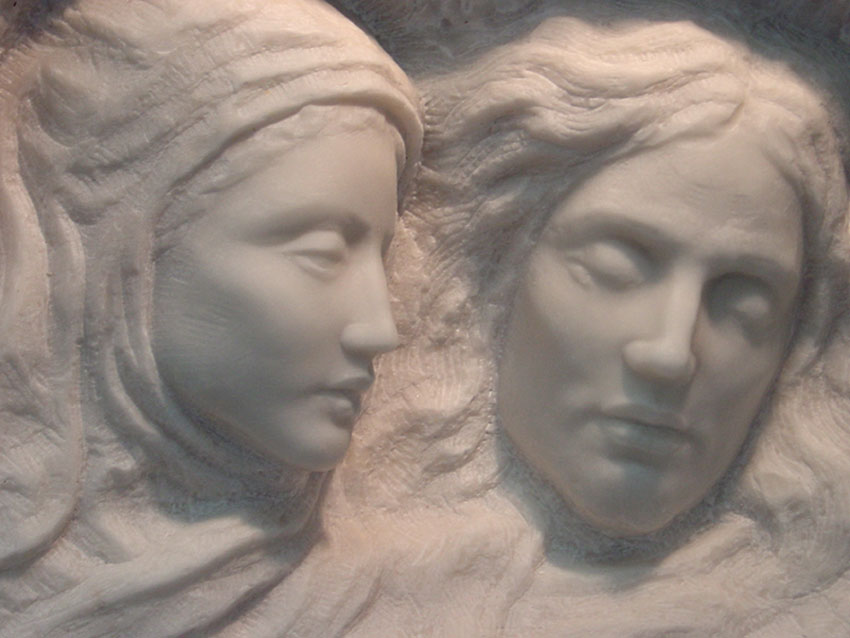 December 8th.
This from Robin Joy today:
"I love this sculpture and wish I could see it again in person. The thing that really hit me first today, looking at it for the first time since I saw them in your studio, is her great love of him. That conveyed love came through to me very powerfully".
That's all I have hoped to do, thanks Robin.
An Overview-Small photos of some days
home sullivan art