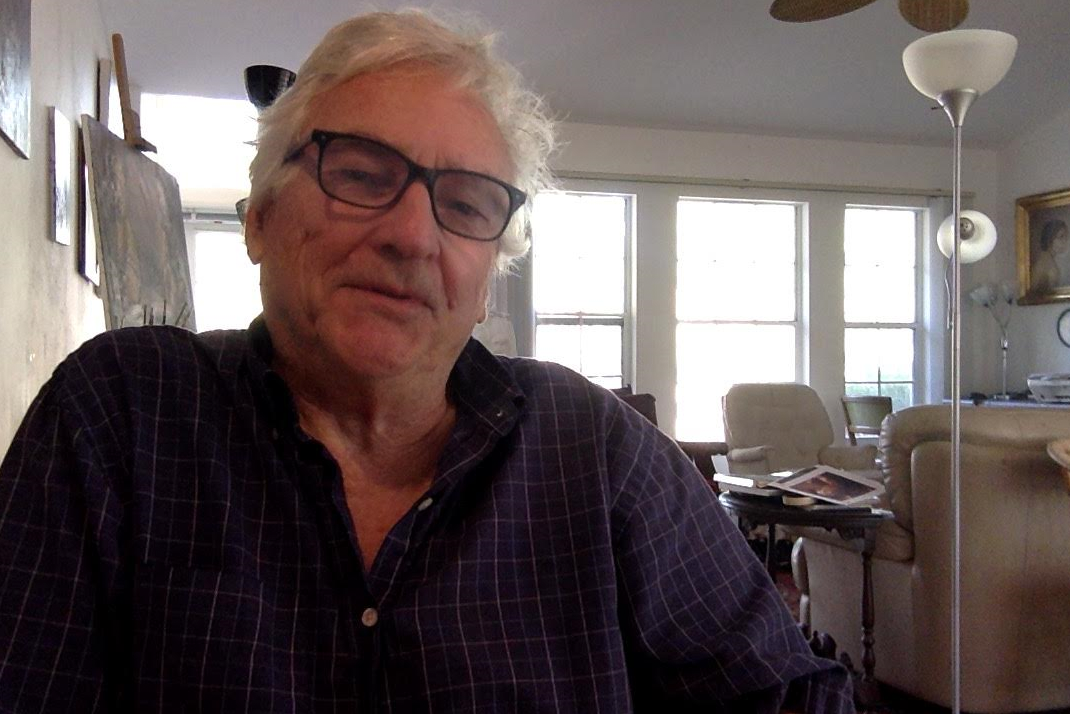 BIOGRAPHY 
Cornelius Edmund Sullivan MFA has taught Drawing at the Harvard University Graduate School of Design, and at The University of Miami, The University of Miami School of Architecture, the Danforth Museum, and Art History at Florida International University. He studied Physics at Boston College and completed a Bachelor of Fine Arts from Rhode Island School of Design in 1991 and a Master of Fine Arts from The University of Miami in 1996.
For many years he was an Artist in Residence for the City of Cambridge, MA School Department. At the same time he served as the elected Artist's Representative to The Board of Directors of The Boston Center for the Arts and was a Master Etching Printer at Impressions Workshop Atelier in Boston. He has been a lecturer and consultant in Rome beginning in 2007  for ContextRome.com  leading the "Caravaggio Seminar", and tours of "Arte Vaticana", and "Galleria Borghese".
Mr. Sullivan was invited in September to attend a Conference for Foreign Journalists at the Vatican hosted by Saint Croce Pontifical University and was issued a Journalist's Vatican Press Pass for the Conclave of 2013.
Sullivan is an Adjunct Professor Co-Teaching a class with Dr. Waldstein on Theology and Art at Ave Maria University in Florida. He has been a Visiting  Lecturer on Sacred Art at Ave Maria University, for example with: Sacred Art II, Sacred Art and Modernism  at an Honors Colloquium, Perspectives on Modern Art, March 19, 2014.
Sullivan delivered a lecture at Ave Maria University October 6, 2014, in response to the lecture "The Human Figure in Art" by Distinguished Visiting Professor Philosopher Sir Roger Scruton. The other respondent was  Michael Waldstein, Ph.D.Max Seckler Professor of Theology at Ave Maria University. Sullivan responded to Scruton's lecture and to his well known one hour BBC video "Why Beauty Matters".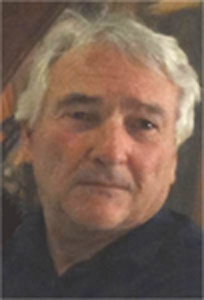 Contact CorneliusSullivan1@gmail.com